Will AI Change Volunteering Forever? A Conversation with ChatGPT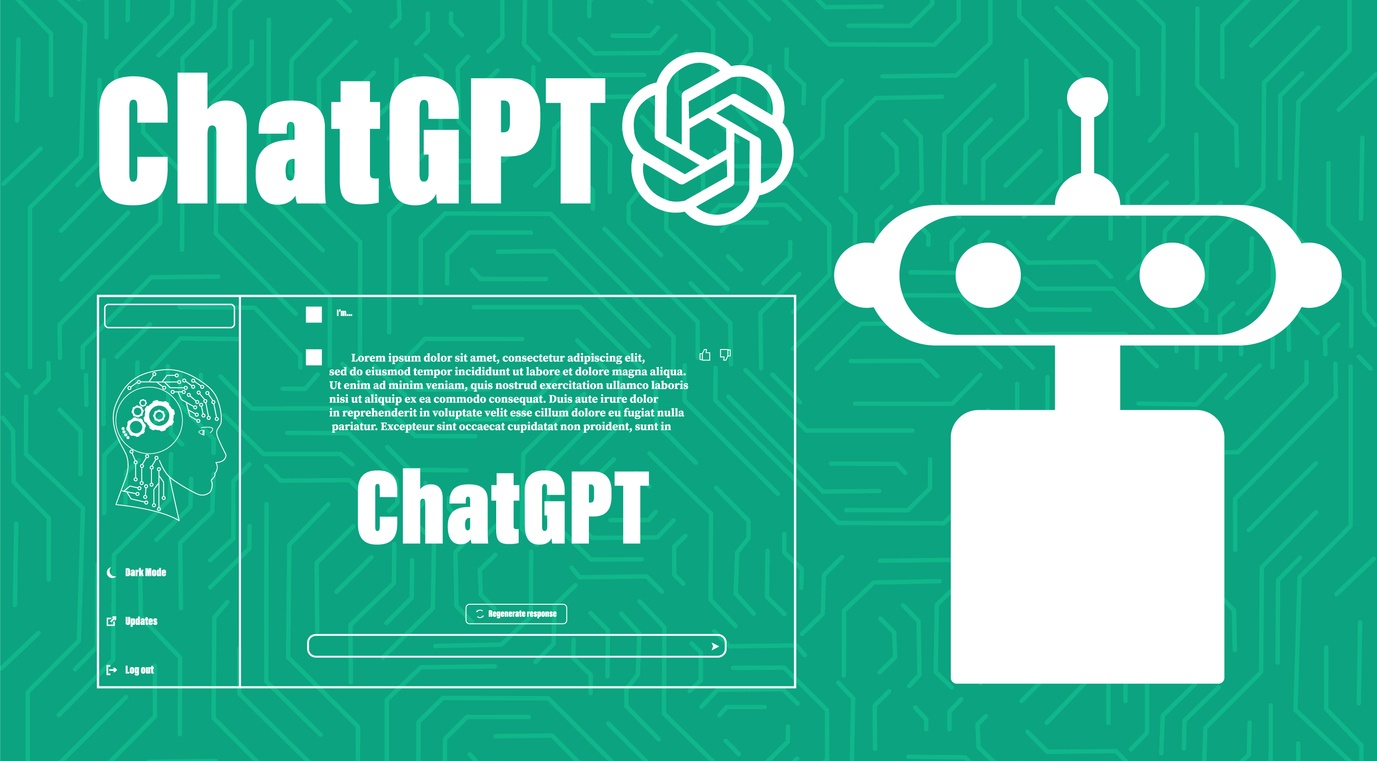 Q4 of 2022 was a seminal moment for artificial intelligence. Indeed, this was the quarter when the conversation about AI shifted from hypothetical questions and defined capabilities to a mass-market, free and commercial product offering. This is when we met ChatGPT.
 ChatGPT is a chatbot produced by OpenAI, the consortium cofounded by YCombinator's Sam Altman, Elon Musk and other tech luminaries. Trained in both supervised and reinforcement learning, ChatGPT far exceeded the reach and utility of all preceding chatbots in its first month, and its future looks promising, given additional support from IBM's AI behemoth called Watson. So what will the world's arguably newest, most creative, articulate and ambitious chatbot do for the field of volunteering and Volunteer Management? In this Ahead of the Curve, author Sam Fankuchen goes straight to the source to find out!