New Year's Resolution: Let's Get Over Ourselves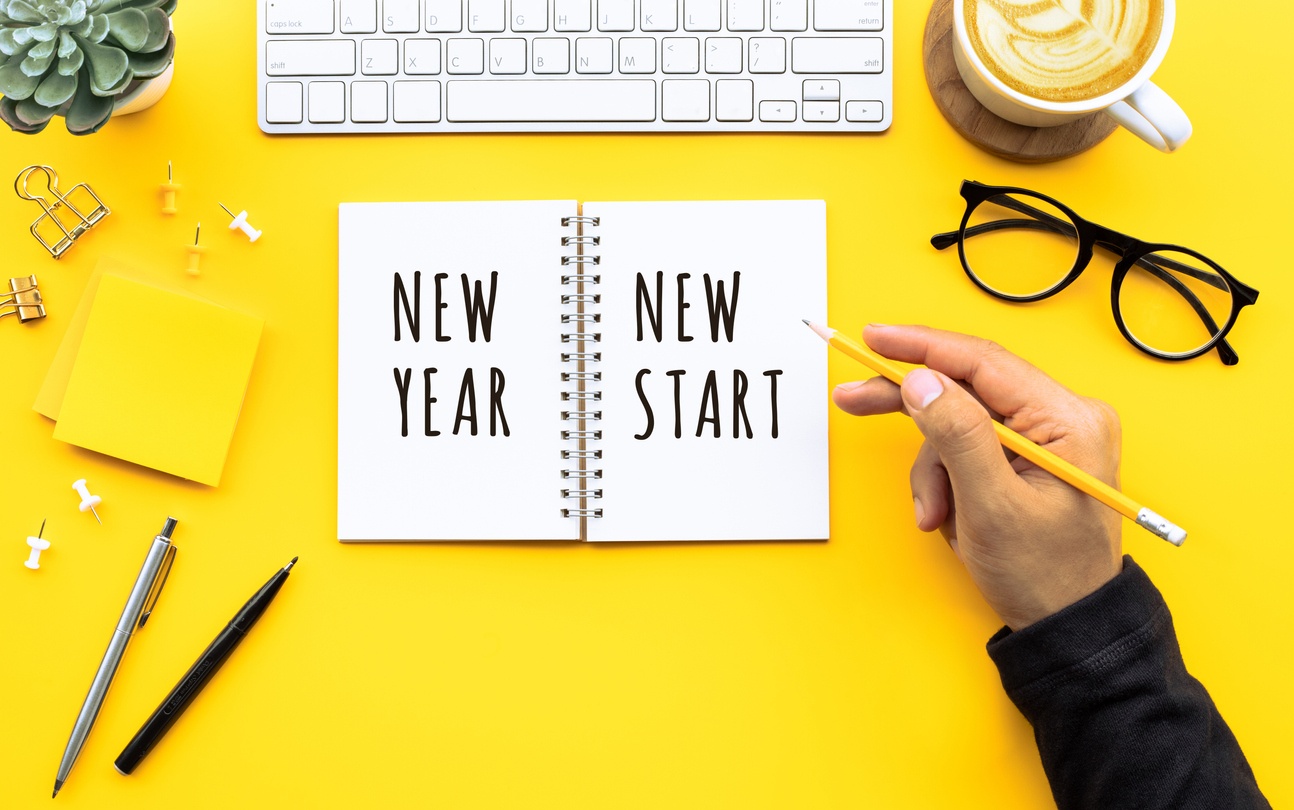 The beginning of a new year . . .  A blank slate and a golden opportunity to start fresh and embrace big shifts and new perspectives . . . The chance to dig deep and create real changes, in ourselves and throughout our profession . . . 
So what's stopping us? Well, to be blunt, we are. No, not Erin and Rob! But all of us as Volunteer Engagement professionals.
It's become a tired refrain from too many leaders of Volunteer Engagement that we portray ourselves as the Rodney Dangerfields of the charitable world, getting no respect. We behave as if we are victims, being done wrong all the time. But is that true and are these complaints unique to our profession?
Thanks to a fresh perspective due to a recent role change, Erin has stepped into a leadership position with another profession, and the shift in viewpoint has been illuminating, sparking different conversations with colleagues like Rob.
 
As the saying goes, the grass isn't always greener on the other side and often it's our own limiting narratives — around who we are, the role we play and what meaning our work has — that gives the impression that other professions have it so much better. That's one of the many reasons these Points of View columns often focus on changing our language and becoming more strategic in how we define ourselves.

While it may sound unkind to suggest we 'get over ourselves' as a profession-wide New Year's resolution, it's the kind of hard truth we need to recognize if we are sincere in wanting to progress as a profession and become more respected. We must 'get over ourselves' and stop framing ourselves as victims of some unfair and deliberate campaign to keep us out of key decision-making circles and other power structures.
The truth is, it simply isn't unique to us. Many other professions face the same challenges, dynamics and complaints as we do.
What 'Get Over Ourselves' Might Look Like
For just a few moments, let's imagine we are able to 'get over ourselves' and set aside our self-limiting beliefs. Here are some questions to consider:
What problems are actually opportunities that we aren't seeing?
If nobody in our organisation is paying attention to us, then is flying under the radar really a problem? What if we instead saw this as an opportunity to be more flexible and more nimble in how we approach and respond to situations? To not be held back by well-known traditions or entrenched practices? If we're the only ones who know what's what, if we don't have to ask permission but can plough our own furrow, then there is freedom in that space to be and try new things.
What new doors could open?
Instead of seeing ourselves as islands, as the only ones not getting our due, what bridges and connections can be built when we realize many other professionals feel the same? What alliances can be created and mutually-beneficial partnerships could be developed that completely shift not only others' perspectives, but our own? Many fundraisers think they don't get management respect, so how could we align fundraising and people raising to deliver greater impact for our cause?
What might change within ourselves and our organizations?
Albert Einstein said, "Freedom, in any case, is only possible by constantly struggling for it." Right now, it seems like more of us are choosing to decline putting in the effort to be free and remain stuck in a place of limitations rather than seeing the many paths to new destinations that are open to us. If you had all the autonomy you wanted, what would you do with it (because, as we've said, chances are you have more autonomy than you think)?
Moving Forward in 2022
It's never easy to take a cold, hard look at oneself in the mirror, but that's how growth happens. That's the essence of a leadership journey — knowing oneself, the good, the bad and the ugly. As a new year starts, we urge you to take time for such self-reflection. As noted author Dan Brown once said, "Sometimes a change of perspective is all it takes to see the light."
We hope that in 2022 you're able to see beyond your current situation. To see what you can be and what we can become. To see the impact that leaders of Volunteer Engagement can make when we 'get over ourselves'  and reframe our perspectives. 
The choice is yours (and ours) if we're brave enough to make it.

Happy New Year!