End-to-End Impact: Crediting Volunteers with the Differences They Make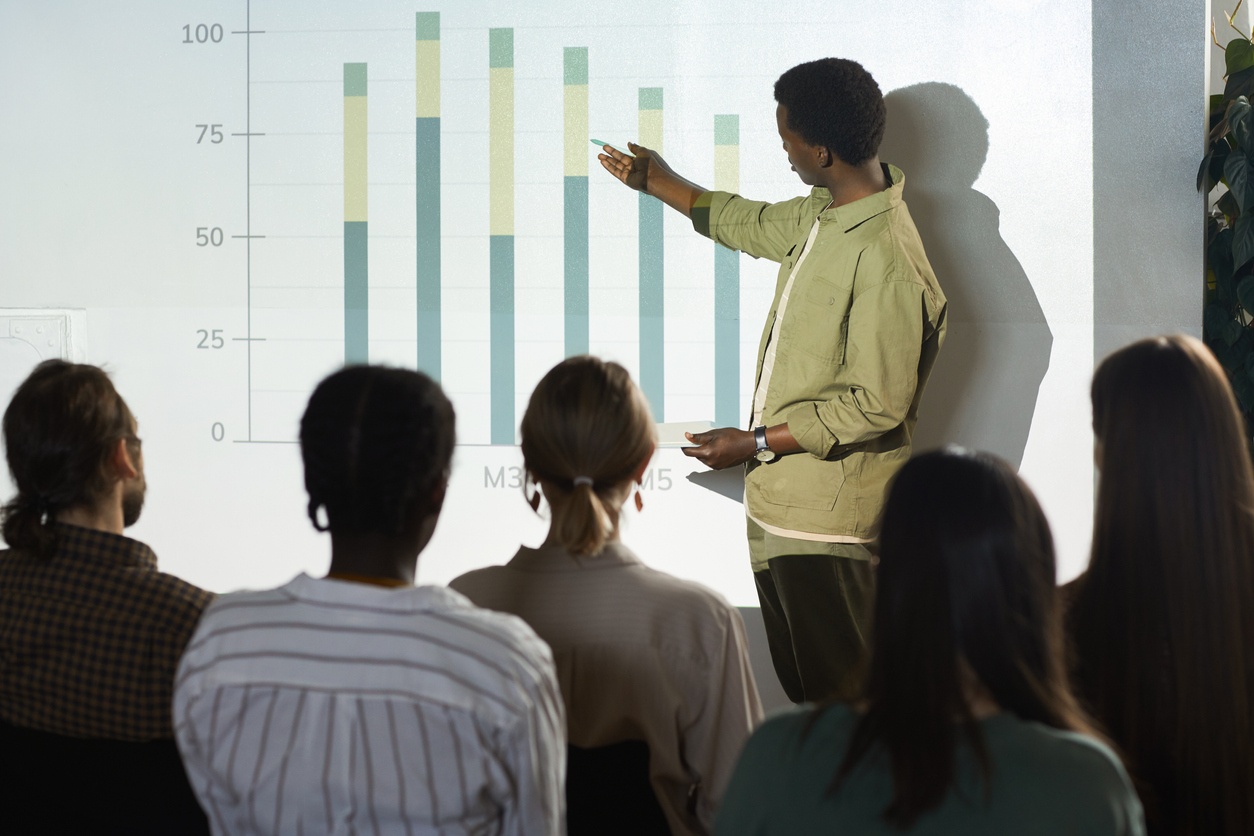 We are living through the democratization of impact data. Once the reserve of elite, institutional philanthropy, new tools and data are enabling a much wider swath of nonprofits to credibly demonstrate their mission impact to stakeholders, including donors small and big, and their own beneficiaries. 

This change presents a wonderful opportunity for volunteer programs. For some programs, volunteers experience tangible results - a house built, a meal served. But for many, they play an important role in a broader chain of impact. That chain can obscure their individual contributions, with negative consequences both for their self-worth and for key behaviors such as re-engagement.

In this Ahead of the Curve, Elijah Goldberg discusses methods for attributing volunteer behavior to impact on beneficiaries. These methods enable volunteers to gain an accurate sense of the value of their contribution, as well as provide volunteer programs with better information on their overall impact.
Available September 23